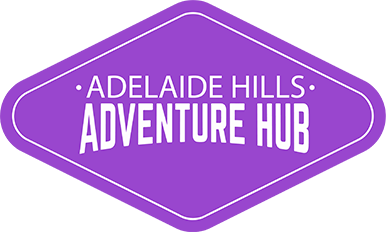 Adelaide Hills
Adventure Hub
Discover more in the Adelaide Hills
Covering the expanse of the Adelaide Hills and the original Mt Lofty Adventure Tower this Hub showcases everything the hills have to offer.
Private Tour Enquiries
Interested in one of the experiences you see here, but looking to book a private group tour? Enter your details below, tag the company you are looking to book and follow the prompts.