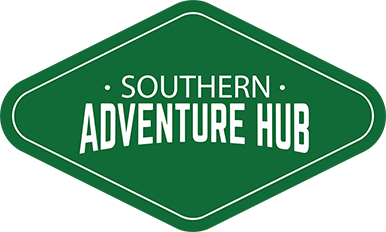 Southern
Adventure Hub
The Fleurieu's hidden gem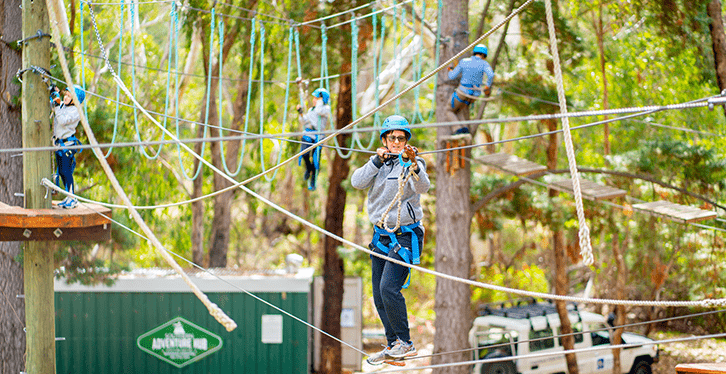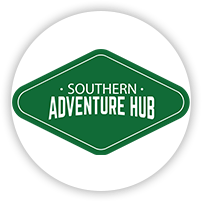 Rock Climb and Ropes Experience
Traverse the continuous High Ropes Challenge Course, ride the mini Zipline, then climb the Rock Climbing Adventure Tower!
Please note: Participants need to be a minimum of 25kgs – maximum of 120kg and a minimum of height of 120cm. Our Towers operate in all weather and are assessed by our Safety and Risk Management Guidelines. All children under 18 must be accompanied by an adult (adults do not have to participate in experiences). See our FAQs for more details.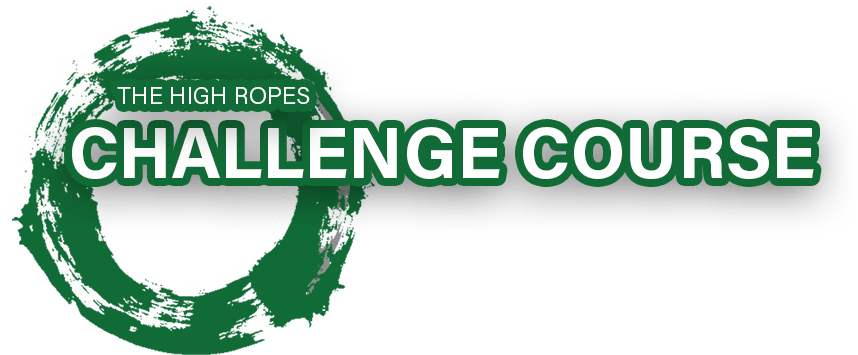 Set amidst the beautiful bushlands of the Fleurieu, enjoy the freedom of racing through the treetops, challenging and testing yourself with a course that increases both in difficulty and fun!
Available for group bookings and as part of our RAR Experience.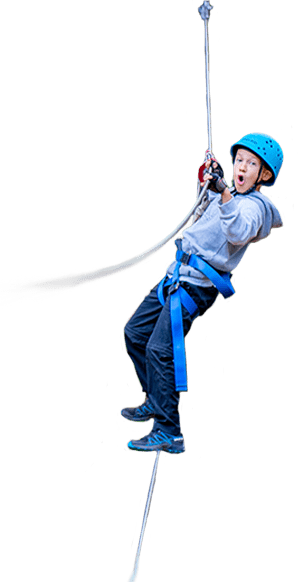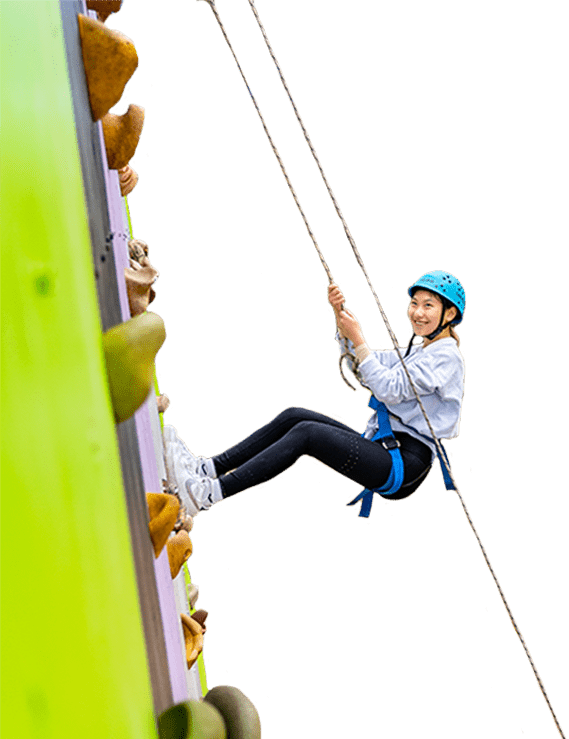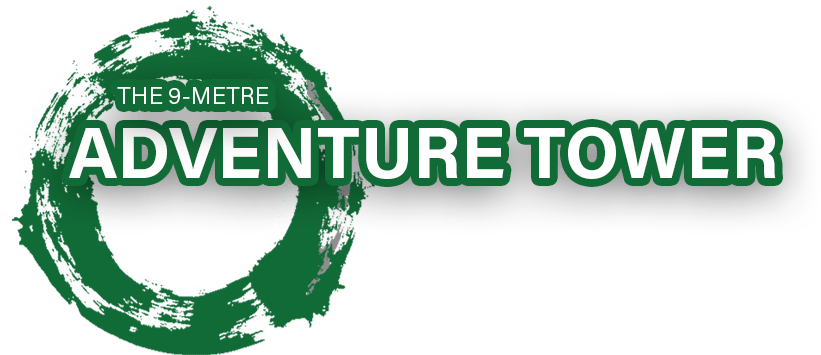 Perfect for beginners, our awesome 9-metre-high, 3-sided Adventure Tower is ideal for those wanting to try their hand at Rock Climbing for the first time! Each side increases in difficulty, allowing you to test your new-found skills!
Available for group bookings and as part of our RAR Experience.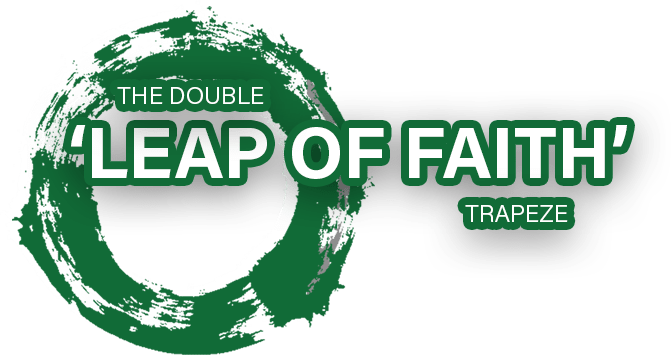 Feel the rush of exhilaration of launching yourself into open air while attempting to catch yourself on the amazing double "Leap of Faith" Trapeze!
Available for group bookings.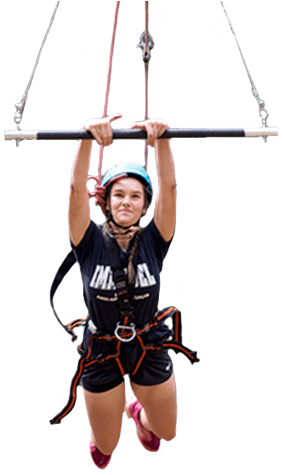 Private Tour Enquiries
Interested in one of the experiences you see here, but looking to book a private group tour? Enter your details below, tag the company you are looking to book and follow the prompts.